More Than Just a Venue
The covenant of marriage is a sacred commitment and we are delighted when a couple expresses a desire to be married in our church. We strive to provide the finest facilities and professional services at a reasonable cost for a beautiful and meaningful wedding.
Couples are encouraged to participate in our marriage preparation ministry as they plan and prepare for their wedding. Once your chosen date is booked, you'll meet with our Wedding Coordinator who will assist with arrangements and guide you through the planning process.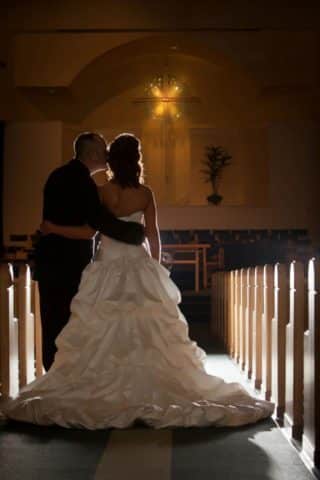 Have Questions?
To inquire about hosting a wedding at Middletown, please call the church office at 502-245-9793.